Hello Everyone,
My time here is just about over. Hipsikum will be returning in a day or two and will be able to do more postings. I'm sure you all have missed her and will be glad that she is back...I know I have missed her. Many wonderful things have happened during my time here, along with making some very good friends. This experience has inspired me to continue with my own blog. "
Emma's Simposium
" ES is new and it will continue to have great Donation Packs from your favorite Sims 3 Artist. Feel free to check it out and I hope to see a lot of you on a daily basis. I can't begin to Thank You all for the wonderful comments you've left and how welcome you have made me feel this past month. I'll be making a Final Donation Pack 75 Post after I have fulfilled any request tonight. Don't forget to stop by and see me every now and then.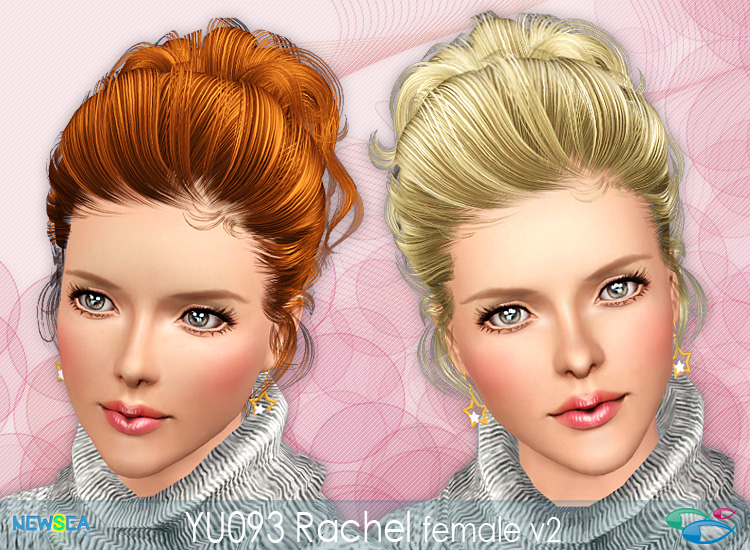 Rachel Version 2
Show your gratitude for this
wonderful donation...Leave a brief Thank You
ENJOY!!!
For females only, from toddler to adult.
All files are in .sims3pack