First, before any of you miss it,
I want to say that request season is now closed.
I think it was a pretty good run since Emma got to pretty much all of you very quickly, and since I had closed requesting for so long, I even allowed requesting for non-hair items.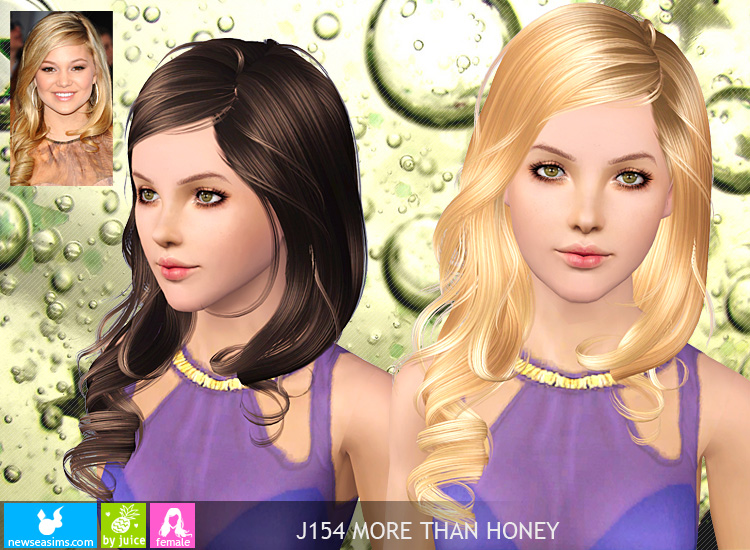 Hello again! As many of you already know, Emma is no longer writing here. I know that many of you appreciate her hard work just as much as I do, and I'm very grateful she was willing to help out. She hasn't stopped blogging though, so if you want to see more of her, you can check out her new blog
here
. This hair is for females only, from toddler to adult. Enjoy!
-hipsikum
All files are in .sims3pack