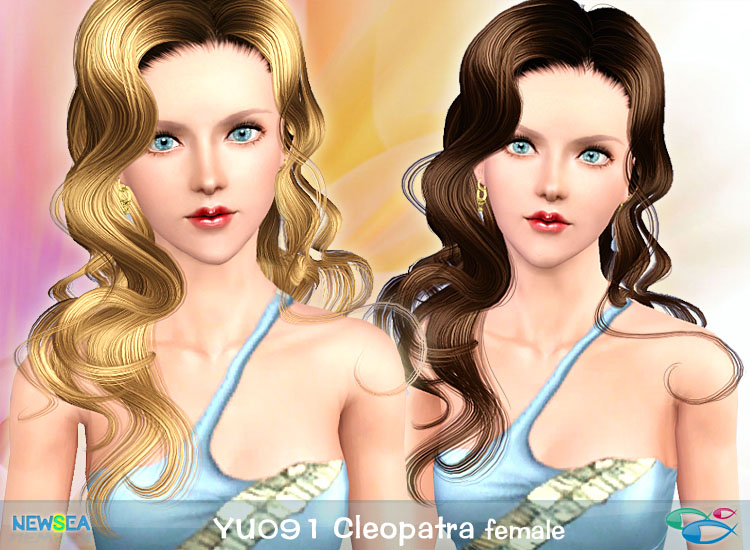 Cleopatra VII Philopator (Late 69 BC – August 12, 30 BC)
known to history as Cleopatra, was the last pharaoh of Ancient Egypt.
Cleopatra learned to speak Egyptian then represented
herself as the reincarnation of an Egyptian goddess, Isis.
Cleopatra is portrayed as a great beauty,
and her successive conquests of the world's
most powerful men are taken as proof
of her aesthetic and sexual appeal.
ENJOY!!!
For females only, from toddler to adult.
All files are in .sims3pack