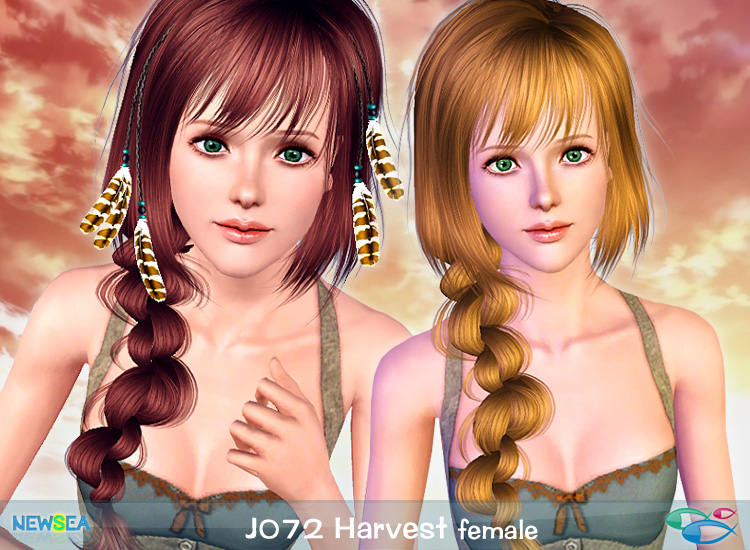 Hair braiding has long been thought to have originated in East Africa.
The oldest known image of hair braiding was traced back to a burial site
called Saqqara located on the Nile river during the first dynasty of Pharaoh Menes.
It was a means of communication so that at a glance one individual
could distinguish a wealth of information about another,
whether they were married, mourning, or of age for courtship,
simply by observing their hairstyle
ENJOY!!!
For females only, from toddler to adult.
All files are in .sims3pack
Contact Emma
Using Plain Text Document
or by Email
emma.j3an@yahoo.com