What's inside:

ATS Baby Bag
Basketball
Bistro Candle
Bistro Chair 2
Bistro Table With Cloth
Bistro Stool 2
Bistro High Table
Cafeteria Buffet
Cardboard Box

Preview: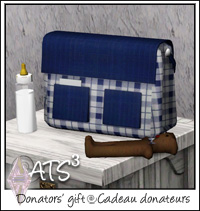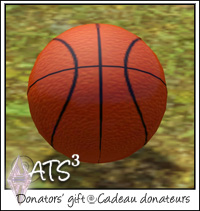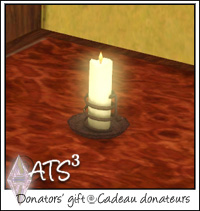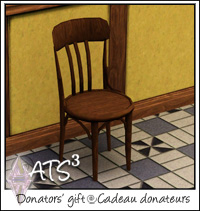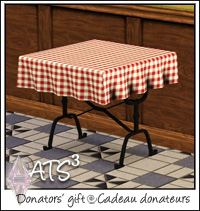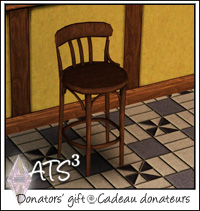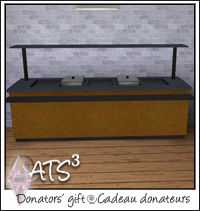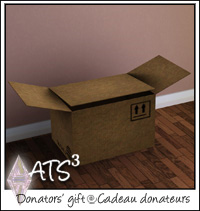 If you like these and you'd like more Please leave a Thank You. ENJOY!!!
All of the above items have been donated by an unknown source.
Files can be downloaded separately.
All files are in .sims3pack


Contact Emma
Using Plain Text Document
or by Email
emma.j3an at(@) yahoo.com